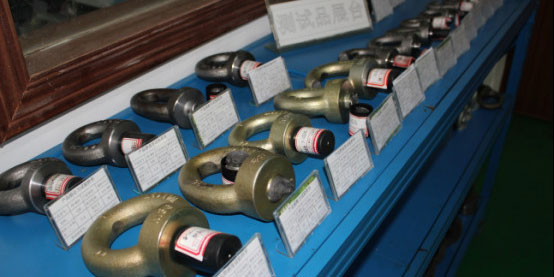 How should ring nuts be selected
2018-06-05
Lifting ring nut is a common standard fastener, and it is also a necessary part of all production and manufacturing machinery. It is widely used ...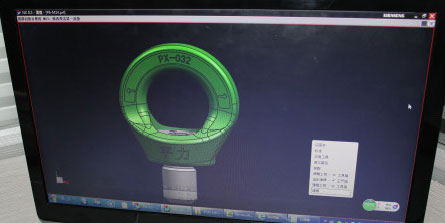 Anti-rust of steel wire rope
Steel wire rope is processed as...
Application of lifting ring screws
Lifting bolt is widely used in ...
Dongguan Pingli Hardware Co., Ltd.
Sales Telephone: 0769-82078387
Contact: Mr. He 13537034575
Contact: Miss Li 13537034579
Q Q:543337939
E-mail:heweihua16888@163.com
Address: 1st floor, building 1, no.6, sunerpai Road, Zhutang village, Fenggang town, Dongguan City, Guangdong